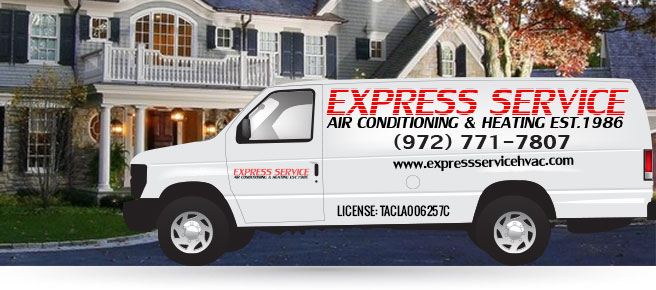 Thank you for using Express Service Air Conditioning & Heating. Please fill in the required information for us to better assist you.
To schedule or inquire about a repair on your heating or air conditioning unit, please provide the following information so we can help you better:
If it is an emergency, please don't hestitate to call us directly 24/7 at (972) 771-7807.