Here at Express Service, we specialize in commercial & residential air conditioning Rockwall and Rockwall heating installation.  We custom design and install ac systems or work from blueprints.  Our specialty is new construction HVAC installation jobs ranging from 5- tons up to 200- tons. Located in the Rockwall area,  we service the DFW area as well as the entire state of Texas. We have the expertise and experience to meet your needs.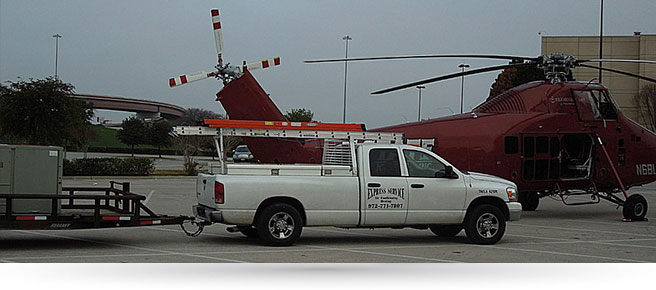 Our Technicians
Our certified HVAC technicians stand behind their work.  That's because Express Service technicians have passed a rigorous set of HVAC certification tests, which means you'll always get proper installation, fast service, and a job done right the first time. We consider them to be the best of the best among service technicians in the heating and air conditioning business.
Services Provided
Express Service sells the most reliable heating and air conditioning systems on the market. We sell and service all major brands. Our expert technicians offer a full range of services at fair and competitive prices.
Please Contact Us for more information about our Rockwall AC and Rockwall heating services.
35 YEARS EXPERIENCE IN MECHANICAL CONTRACTING