Dallas/Fort Worth is a beautiful place to live. The Greater DFW Area is full of unique sights and attractions. Of course, it can also get hot in Texas — especially during the summer, when temperatures can reach into the high 90's. When the heat is turned up that high, the last thing you want to deal with is a broken air conditioning unit. Express Service Air Conditioning is the best company to call for DFW Air Conditioning Repair.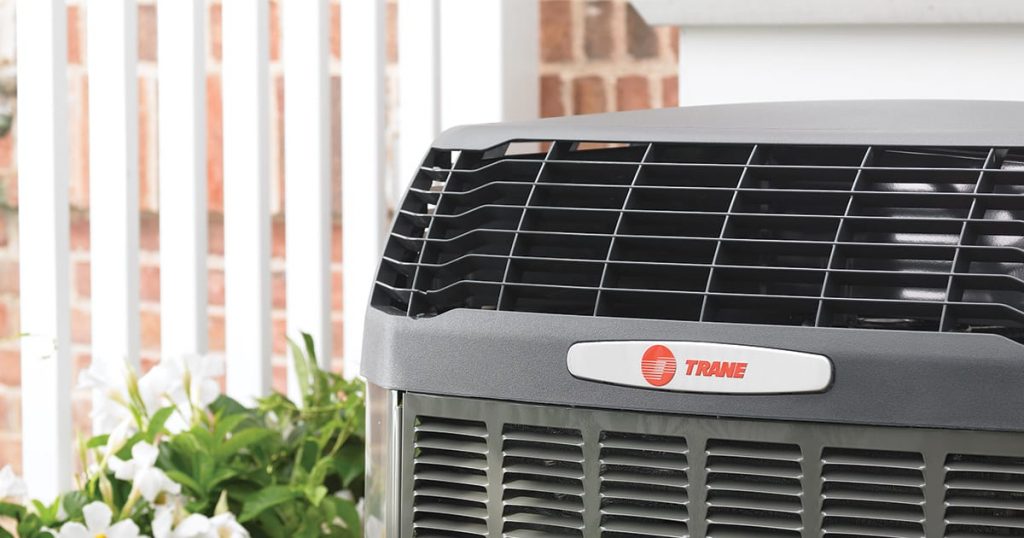 Fortunately, help is readily available! If you find yourself in need of A/C repair services, reach out to the team of HVAC professionals at Express Service today. We can get your unit up and running again in no time at all!
Why Choose Us for Your A/C Repair Needs
Air conditioning repairs can involve quick and simple fixes; they can also involve detailed, complicated tasks. Of course, no matter what repair is needed, our trained and highly qualified team of HVAC technicians can accurately diagnose the problem, and get the job done in a prompt and efficient manner. From simple filter replacements to full-blown motor repairs, we have the expertise needed to make your home cool and comfortable again.
Here are just a few of the reasons to choose us for all of your A/C repair needs:
Experience. With 35+ years of mechanical contracting experience, we've been around the block a few times — and we know how to service A/C units of all makes, models, shapes, and sizes.
Professionalism. We have a reputation for professionalism that is unsurpassed in the Dallas/Fort Worth area. We'll always show up on time, treat you and your property with the utmost respect, and deliver high quality, professional workmanship.
Affordability. We charge highly competitive rates for our services, and even offer financing plans to qualifying customers.
If you live in the DFW area or East of Dallas and need your A/C unit repaired, don't delay! Reach out to Express Service today. We'd be happy to help!