Staying cool in the mid-summer Texas heat means retreating inside where the air conditioner is running. If your home's air conditioner can't keep up with your demands, or if it's costing you more than it should to keep it running, it's time for a new one. If you live in the DFW area, you can rest assured that Express Service Air Conditioning & Heating is the area's residential AC replacement experts.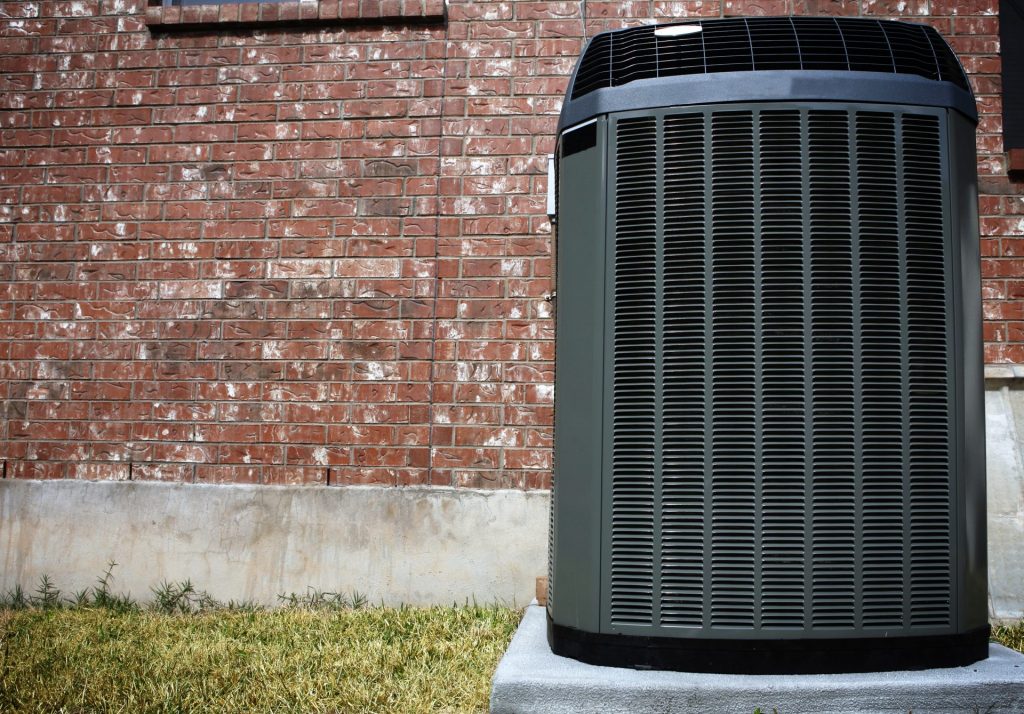 Signs It's Time To Replace Your AC
Replacing the air conditioner in your home can be quite expensive and we understand that you want to be sure it's necessary. The main reason that you'd want to replace your AC is that it simply quit working and the repairs are going to be extensive. As a rule of thumb, if repairs are going to cost half what a new unit will be, go for a new one. Some other clues that your AC needs to be replaced include:
It's Old – Residential air conditioners have a useful life of 10 to 15 years. If yours is close to 10 years old, it's better to replace it than to repair it.
It's an Energy Pig – If your utility bills soar when you use the AC, it's time to get a new, more energy-efficient unit.
It Needs Repairs Often – If you're having to call an HVAC company for AC repairs more than once a season, it's a sign your unit is ready to be replaced.
Why Choose Express Service Air Conditioning & Heating
For more than 35 years, we've been providing exceptional HVAC services, including residential AC replacement in Dallas, TX and the surrounding areas. We're fully licensed and insured and our certified HVAC technicians are the best in the business. If you're ready to replace your old air conditioner, contact us today to schedule an appointment. Or, give us a call!