If you spend most of your time indoors, you probably want optimum comfort when it comes to the temperatures you experience. The residents of Rockwall can attest to the hot humid summers the city experiences, and it can be quite unfortunate to have a dysfunctional air conditioning unit during such a season. Think about the misty air and the sweltering heat that makes it uncomfortable to stay indoors! That's why you ought to prepare your home for summer by fine-tuning your air conditioner in Springtime. Read on to find out more.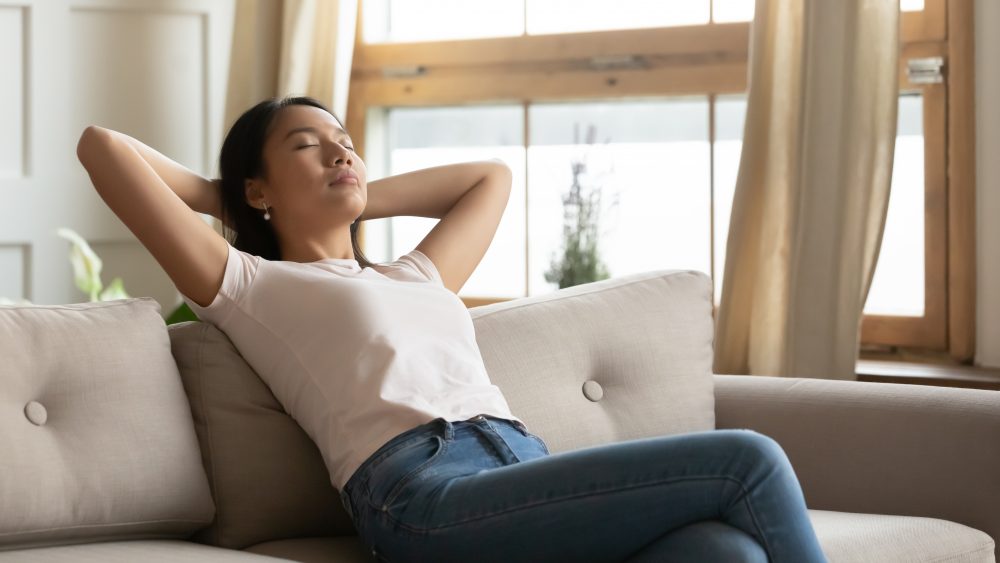 AC Maintenance: What you can expect
Air conditioners can break down due to wear and tear, making them operate below their optimum level. That can occur when you least expect it, and worse when you need them the most. As such, it's crucial to have air conditioner maintenance maestros on call to check out your equipment seasonally and ensure you continue enjoying indoor air quality and comfort. Some services you can expect from a professional A/C Repair Company include inspecting and adjusting:
Thermostat operation
Condenser coils
Fan motors
Compressors
Refrigerant charge
Cooling coils
Air filters
During an AC system check-up, the technician can also inspect all electrical components and connections to ascertain they are not only tight but also in safe positions. Safety checks ought to be a priority for property owners, and that will go a long way in saving you from unforeseen dangers and possible expenses during hospital visits.
Need an AC tune-up? Trust the experts
Air conditioner malfunctions can cause discomfort in every sense of the word. If you live in Rockwall or the Dallas/Fort Worth Metroplex, you're fortunate enough to have Express Service Air Conditioning & Heating. We work on commercial and residential properties, handling air conditioner maintenance as well as design, installations, and repairs. In operation since 1986, we have the experience to meet your specific needs. Contact us today, and we will take care of all your AC woes.