Dallas, TX is a great place to live if you have the right equipment for it — namely, a working A/C unit during the summer. A scorching July in Texas without any air conditioning is not a situation you want to find yourself in. That's why it's important to call in the professionals during spring and get your system a tune-up.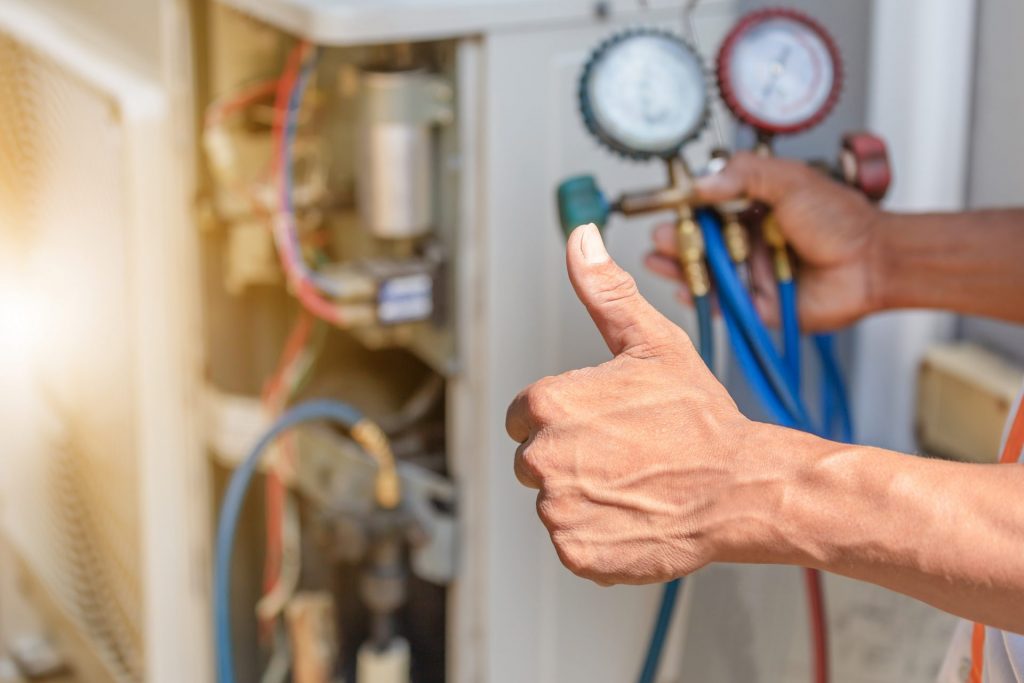 At Express Service Air Conditioning & Heating, we have the expertise and experience to make sure your A/C unit will run at peak efficiency during the hottest days of the year. If you need a spring tune-up for your air conditioner, we're the HVAC company you can trust to do the job.
What Our Tune-Up Service Includes
We have the training and know-how to work with a wide range of makes and models. That being said, our tune-up service generally includes checking and adjusting the following elements of your system:
Refrigerant charge
Thermostat operation
Fan motors
Condenser coil
Cooling coil
Condition of compressor
Air filters
All electrical connections (we make sure they are tight and in safe positions)
Handling these and other tasks will ensure that your unit has the longest possible lifespan, and stays operational even when you have to run it non-stop. An occasional tune-up can save you a lot of time and money in the long run, since it can help to prevent unexpected breakdowns and expensive repairs.
At Express Service, we pride ourselves on our professionalism, customer service, and high-quality workmanship. We charge highly affordable rates for our tune-up services, and will always treat you and your property with the utmost respect. When we do the job, you can count on us to do it right the first time!
If you live in Dallas, TX or the surrounding areas and need a spring tune-up for your HVAC system, don't delay! Schedule an appointment with Express Service today.